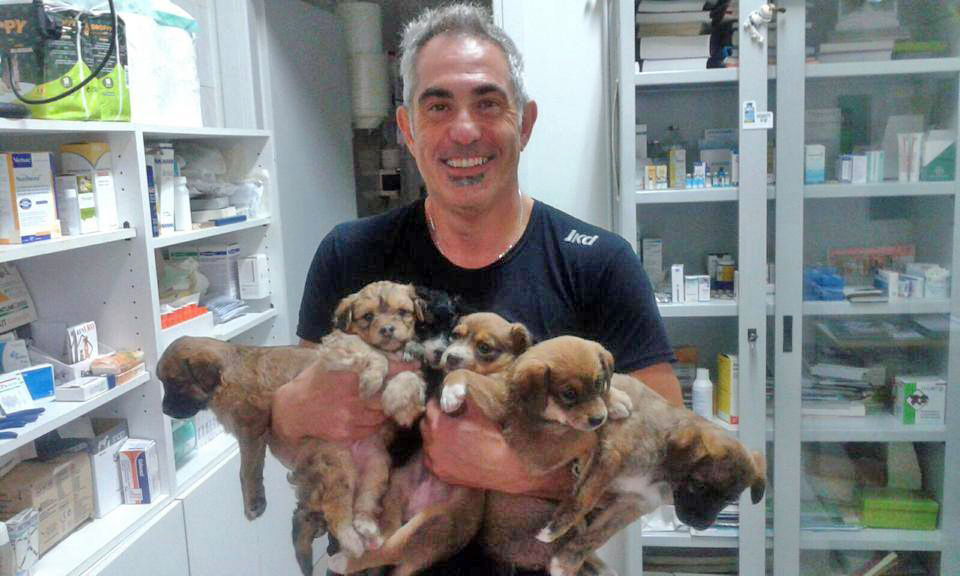 GOOD FRIENDS, LET'S TO THE FIELDS ...
AFTER A LITTLE WALK AND BY YOUR PARDON,
I THINK I'LL SLEEP, THERE IS NO SWEETER THING.
NOR FATE MORE BLESSED THAN SLEEP.
I AM A DREAM OUT OF A BLESSED SLEEP
LET'S WALK, AND HEAR THE LARK.
IN GEDENKEN AN GIOVANNI BICCAI
ALLA MEMORIA DEL'UNICO "DOTTORE"
25.3.1959-26.5.2016
IN TIEFER VERBUNDENHEIT UND UNENDLICHER DANKBARKEIT
IL MONDO A PERSO UNO STRAGRANDE ...
I NOSTRI PENSIERI SONO DALLA SUA FAMIGLIA,
DAI SUI AMICI E DA TUTTI DI SPERANZAMPETTA
"CREDERCI SEMPRE ... ARRENDERSI MAI!"

Giovanni